Just words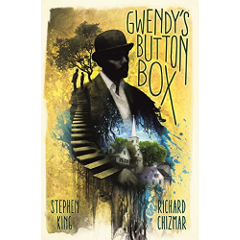 By Stephen King and Richard Chizmar, 176 pages, Kindle edition (ASIN B0723HDL9H), published by Hodder & Stoughton (2 Jun. 2017).
A very short story, very much on the style of Stephen King, but with all the horror removed. Many books from King have a very long prologue, a great narration of events, of lives, of actors, just a presentation before the horror, or the strange events appear.
This little story is limited to that presentation. The authors could have opted for starting with the horror unleashed by the box.... or just end the book the way they did.
Fantastic.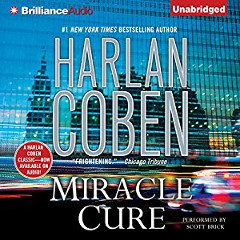 Unabridged audiobook by Harlan Coben, narrated by Scott Brick, 13 hours and 27 minutes, published by Brilliance Audio on June 2013, ISBN 978-1469236087
Fabulous thriller, great story and fast pace, but with poor characters. I guess it will be just one of those forgettable stories, but I definitely enjoyed listening it.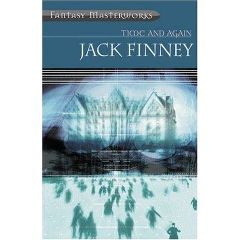 By Jack Finney, 399 pages, published by Gollancz in August 2012, ISBN 978-057507360-9
This book took me well over 12 months to read! This says more about my current reading habits than about the story itself, but I was definitely not very engaged with it.
It takes an interesting approach to time travelling; however, the focus is definitely not on the time travel itself, while the story described is all but forgettable. It remembers me poorly to 11/22/63, where Stephen King uses a much more interesting time travelling story to describe a much greater story surrounding the assassination of Kennedy.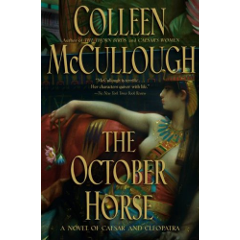 By Colleen McCullough, 800 pages, published by Simon & Schuster in November 2007. ISBN 978-1416566656.
After reading First Man in Rome, the only real possibility was continuing with the Masters of Rome series. So, in -not so rapid- succession, I went throught:
Three Grass Crown (1991)
Fortune's Favourites (1993)
Caesar's Women (1996)
Caesar (1998)
The October Horse (2002)
With the same attention to details, the interesting described events makes these books fast page-turners. The style of The October Horse is rather different than in the previous books in the series, taking a more distant approach to the main character (Caesar). While on the first books the reader becomes one with the described character, in The October Horse I felt more like an spectator in the events.
Somehow it diminishes the pleasure of reading it, and I have stopped the series for the time being, as I do not plan to read for the time being the a seventh book in the series, Anthony and Cleopatra (2007).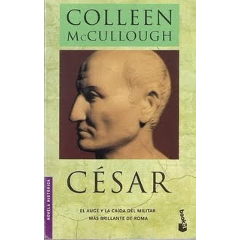 By Colleen McCullough, 809 pages, published by Editorial Planeta in July 2001. ISBN 84-0804001-4 (Spanish translation).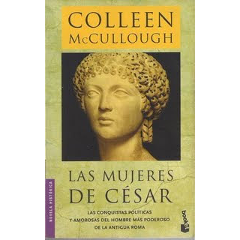 By Colleen McCullough, 837 pages, published by Editorial Planeta in July 2001. ISBN 84-0804003-0 (Spanish translation).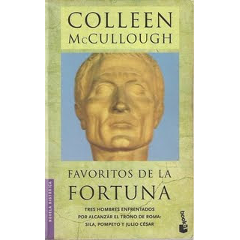 By Colleen McCullough, 839 pages, published by Editorial Planeta in February 1995. ISBN 84-0801258-4 (Spanish translation).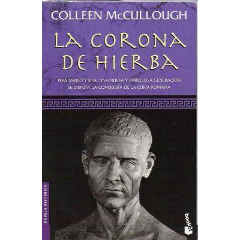 By Colleen McCullough, 855 pages, published by Editorial Planeta in November 1994. ISBN 84-0801228-2 (Spanish translation).